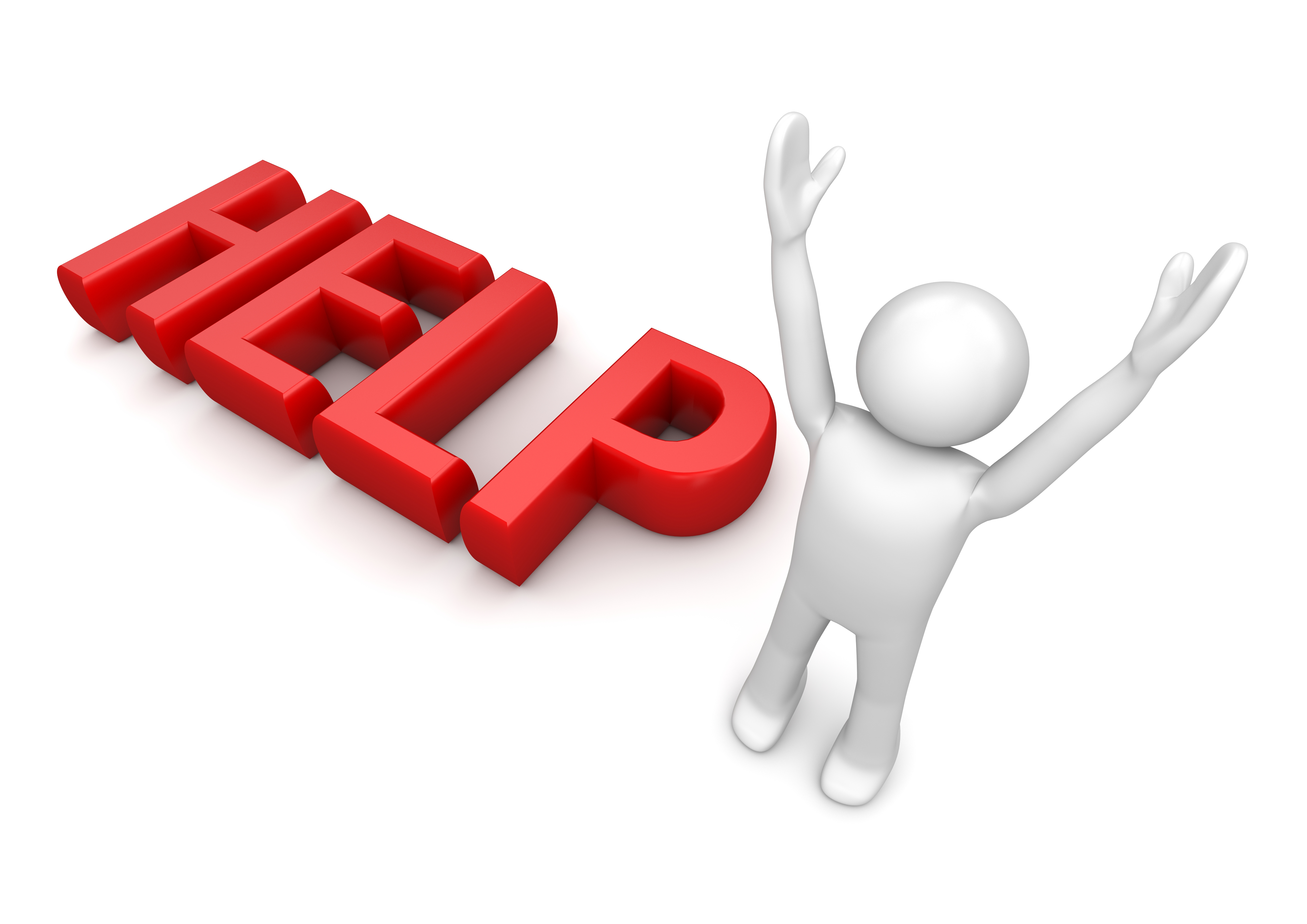 Renowned for their unparalleled expertise in closing short sale transactions, Tony & Suzanne Marriott and Haven Express @ Keller Williams Arizona Realty have vast experience in finessing these challenging deals, and clients and industry specialists alike often seek the counsel of team leaders
Tony & Suzanne Marriott
for guidance in closing short sale deals.


As they know, special expertise is essential for buyers and sellers who want to take part in Greater Scottsdale and Phoenix Metropolitan Area short sale transactions.


Short sales are a distressed seller's alternative to almost inevitable foreclosure, and they are complicated because they involve a buyer, seller, and Seller's lender – all of whom bring unique skill sets, motivations, and attitudes to the transaction. This ensures that no two short sales are identical; yet, each deal has but a limited time frame before the lender instructs that the property be sold at a trustee sale.


Parties engaging in a short sale must satisfy a mountain of bank and legal conditions, all of which threaten to collapse the deal.


An inexperienced agent not only will cost you time and money: he or she can doom the entire transaction.


As such, engaging the right REALTORS® from the outset is critical, and Haven Express @ Keller Williams Arizona Realty is the perfect choice.


In the Greater Scottsdale and Phoenix Metropolitan Area, an area hit particularly hard by the housing market crash, short sales accounted for, as a conservative figure, 60 to 70 percent of the total number of single-family home sales listed in MLS from June 2011 to June 2012.


Tony & Suzanne and the Haven Express team have closed more than 100 short sales, and they dominate the list-to-close arena with a 91.58% lifetime ratio.


In fact, Haven Express has a 100% list-to-close ratio on the dozens of short sales and traditional sales it has completed since July 2011, and both ratios are confirmed by data in the MLS.

Those sky-high numbers lead by far in the Greater Scottsdale and Phoenix Metropolitan Area real estate market, where short sale list-to-close ratios for other agents or teams that have closed more than 80 short sales range from a low of 34% (which means that two out of every three short sale deals ended in foreclosure) to just over 80%. Only four competitors even come within shouting distance of Haven Express with list-to-close ratios above 80%.


This demonstrated success in closing short sale transactions is more than a source of great pride for the Haven Express team, however. It's also a meaningful — and essential — accomplishment for a number of Haven Express clients. Government agency employees have sought their assistance as they relocate to and from the Greater Phoenix area. Because having a foreclosure on record may cost a government employee his or her security clearance, Haven Express knows that short sale deals can have more at stake than property: for some of their clients, a job and security are on the line too.


It's not just buyers and sellers who turn to the Haven Express Short Sale Team for help in navigating the rough waters — and sometimes uncharted territory — of short sale transactions.


A number of highly regarded consumer and industry publications have turned to Tony & Suzanne for their input on closing short sales.


Tony has contributed to articles for MSN.com and Bankrate.com (
3 Ways to Get Rid of Your House
and
Death by a Thousand Cuts
), as well as the CRS (Certified Residential Specialist) real estate industry publication "The Residential Specialist."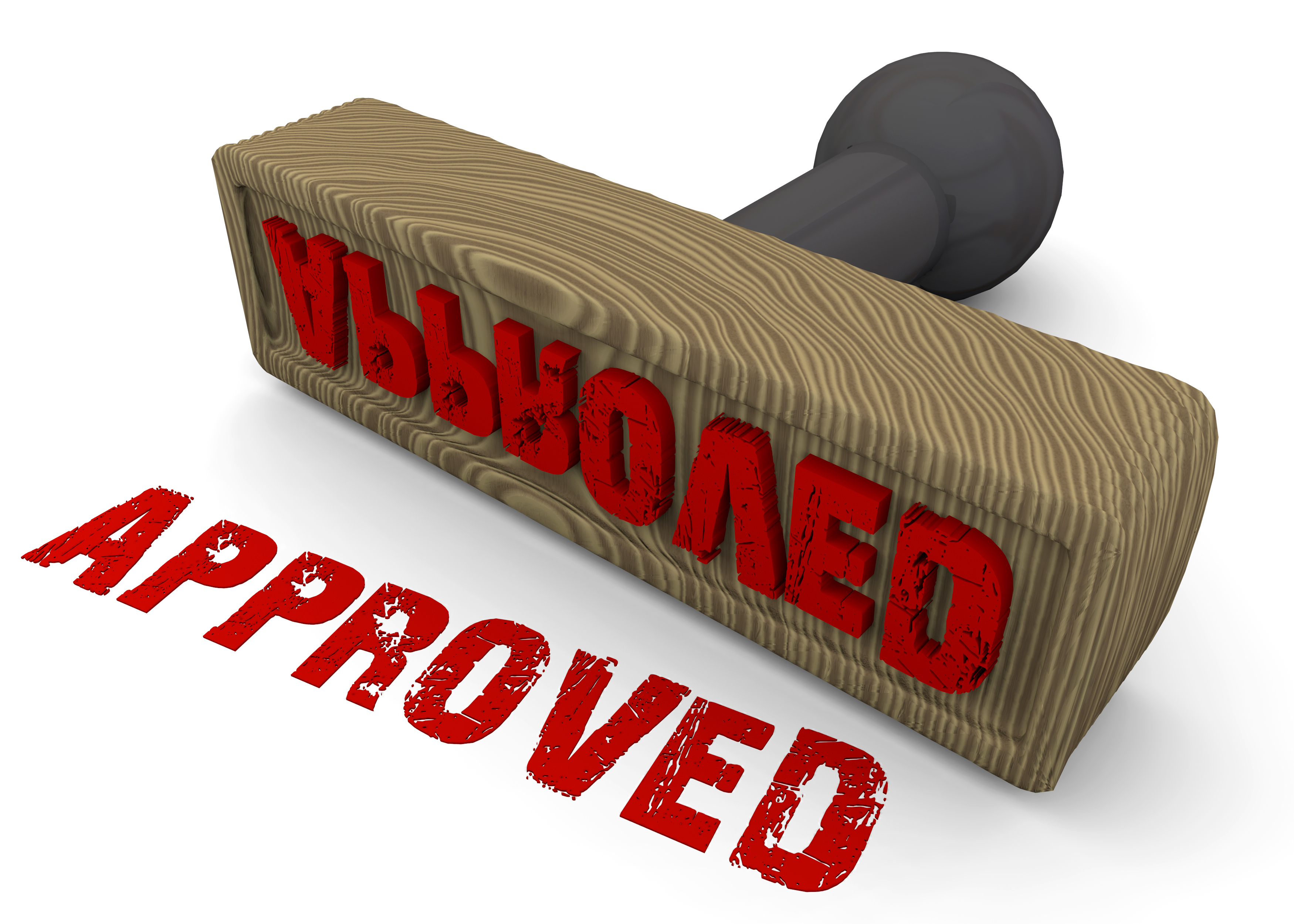 Don't allow the complexities or reputation of short sale transactions to deter you from getting what you want; instead, enlist the help of Haven Express @ Keller Williams Arizona Realty: they can get your deal closed.




For a FREE No Obligation Confidential Short Sale Consultation Contact Us TODAY!